Pediatric Dentistry & Orthodontics
Portland
A kid's first experience at the dentist paints how they view these regular checkups for years to come. At Sprout Pediatric Dentistry & Orthodontics, our office in SE Portland offers an inviting and fun environment for your kids so that they feel comfortable coming to the dentist and orthodontist.
When it comes to finding the right children's dentist here in Portland, pediatric dentistry is the way to go. Dr. Dana Fox is a board certified dental professional who enjoys working with kids, and that makes all the difference. Her specialty in pediatric dentistry means she understands the unique needs of children, from infants to adolescents. This ensures your kids have a great experience every time.
Having your pediatric dentist and your orthodontist all in one office ensures your child has a smooth continuity of care throughout their childhood. Plus, it's more convenient than running them back and forth between two separate locations.
As parents, Dr. Dana Fox and Dr. Paul Fox understand what you're facing. On top of their commitment to providing high-quality dental services in a fun and relaxed setting, you'll also receive guidance, tips and education on how to improve your child's overall oral hygiene. This helps you build their foundation for a healthy smile for years to come.
Portland Orthodontist Dr. Paul Fox provides stunning results, but we realize that orthodontics is about more than straightening teeth. It's about creating life-changing confidence. We strive to deliver the best…
Dentistry for Babies, Children, and Teens As your children get older, it's important to find dental services that will meet them at every stage of their young lives. From infancy…
Dr. Dana Fox
Dr. Dana is a Portland native through and through. While her studies took her across the country from sunny California, to the bustling Philadelphia, to chilly Anchorage, Alaska, she's thrilled to practice pediatric dentistry in her hometown neighborhood.
Dr. Dana brings a holistic approach to pediatric dentistry. As she evaluates your child's dental needs, she takes into account their nutrition, emotions and overall health and wellness. A fun and memorable experience are what your child can expect with Dr. Dana as their dentist. Dr. Dana is a mom of three and is married to Dr. Paul Fox.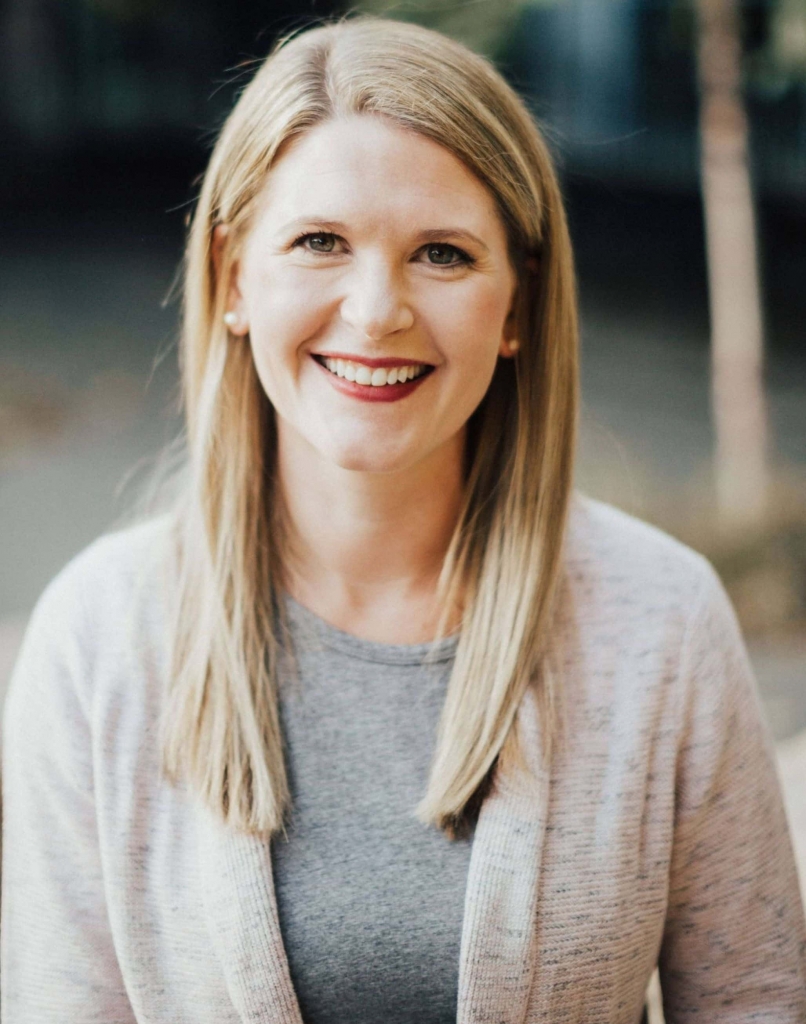 Dr. Paul Fox
For compassionate orthodontic treatment, look no further than Dr. Paul. His love of Portland kept him here throughout his high school, college and dental school days. Even though his residency in Philadelphia made him an avid Phillies and Eagles fan, he soon returned to his hometown.
Dr. Paul is proud to bring straight teeth and beautiful smiles to patients throughout Portland. Because he's a kid at heart, he's a natural at connecting with younger patients. Along with his wife, Dr. Dana, he loves giving Portland patients the beautiful smiles they deserve.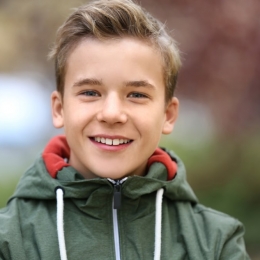 Expert guidance, a friendly staff, and great location. Learn why parents choose Sprout.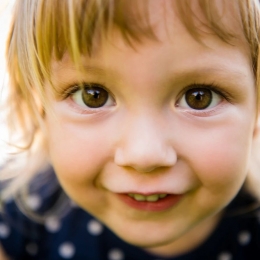 Whether age one or age ten, we are here to make your first visit comfortable and fun.
Orthodontics
Dr. Paul Fox is our board certified orthodontist, providing Portland families with more than just straight smiles. Using braces and Invisalign, he delivers incredible results that create a new sense of confidence and self-esteem.
Even at a young age, seeing an orthodontist ensures your child's proper oral health. No two patients are exactly alike. When you bring your child in for orthodontic care, Dr. Paul creates a tailored treatment plan designed to address their unique needs. Throughout their orthodontic treatment, his compassionate and caring demeanor ensures the best possible experience.
Children's Dental Office
If you're looking for a "pediatric dentist near me," look no further than Sprout Pediatric Dentistry & Orthodontics. We're located smack dab in SE Portland's historic Buckman neighborhood, near the corner of Morrison Street and SE 15th Avenue, not far from downtown Portland.
From small to tall, our kid patients love every moment of their experience at Sprout, from the second they walk through the door until they leave with a smile on their face. That's because we love kids, and it shows. Whether it's the exciting toys waiting to be discovered in our waiting room or watching movies during their dental cleanings, our goal is to make your child's visit comfortable and downright fun.
We make sure even our littlest patients can't wait until their next visit to the dentist.
We are a proud member of the following organizations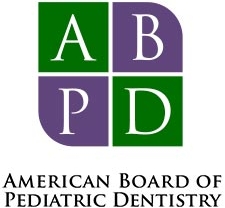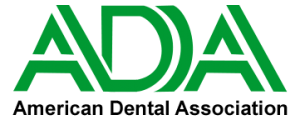 Testimonials
Success Stories
She even enjoyed the X-rays. The providers, staff, and facility is entirely child-centered. It is an easy, calm and entertaining experience (there are TVs above the chairs!)
Very nice office–modern with high ceilings and clean lines–coupled with friendly and responsive staff.
Our 6 year old little boy has no issues going to the dentist as they make the experience so fun for kids!
Everyone is so kind and our kids actually like going to the dentist!!!