Portland Orthodontist Our Portland orthodontist, Dr. Paul Fox, uses braces and Invisalign to deliver amazing results, which creates a beautiful smile that can last a lifetime. We realize that orthodontics…
Dentistry for Babies, Children, and Teens As your children get older, it's important to find dental services that will meet them at every stage of their young lives. From infancy…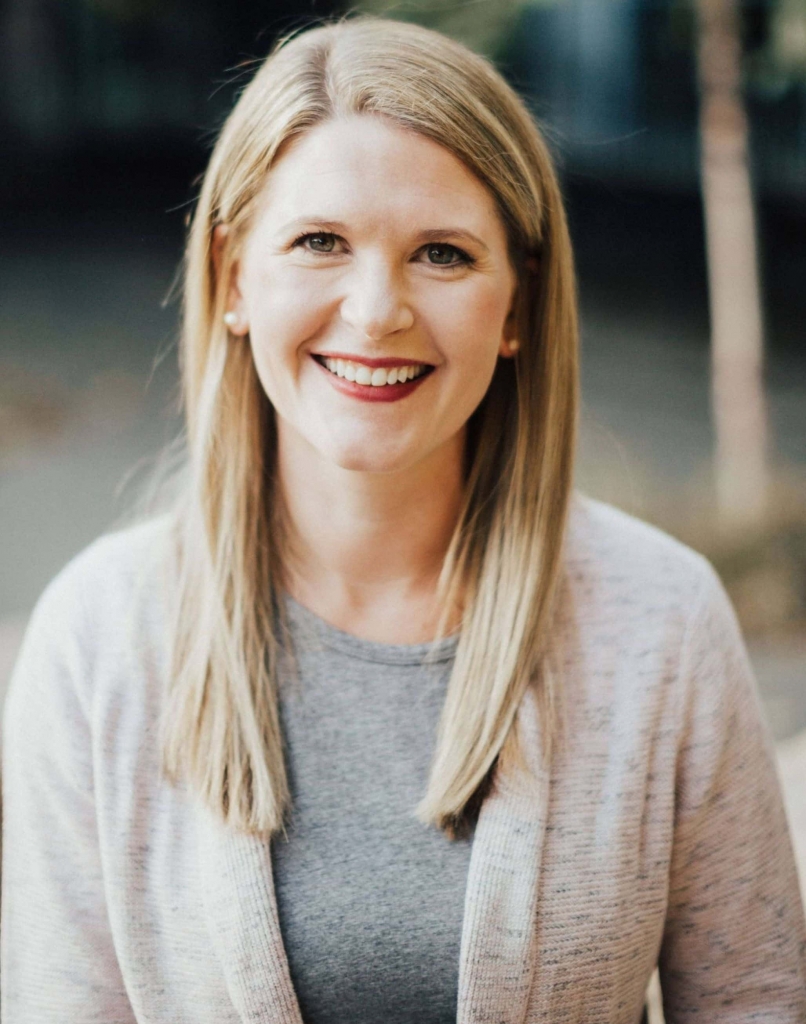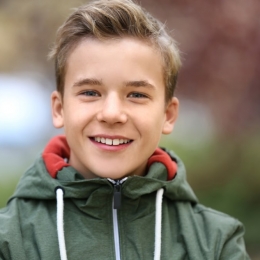 Expert guidance, a friendly staff, and great location. Learn why parents choose Sprout.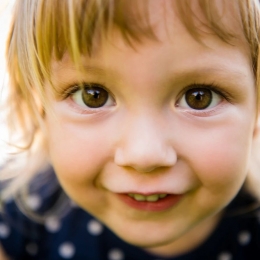 Whether age one or age ten, we are here to make your first visit comfortable and fun.
We are a proud member of the following organizations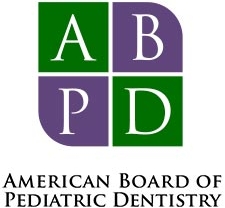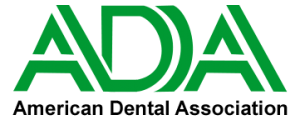 Testimonials
Success Stories
"My kiddo loves going to the dentist!"
She even enjoyed the X-rays. The providers, staff, and facility is entirely child-centered. It is an easy, calm and entertaining experience (there are TVs above the chairs!)
"Great experience so far."
Very nice office–modern with high ceilings and clean lines–coupled with friendly and responsive staff.
"We love Sprout Dentistry!"
Our 6 year old little boy has no issues going to the dentist as they make the experience so fun for kids!
"Sprout is amazing!!!"
Everyone is so kind and our kids actually like going to the dentist!!!