Pediatric dental X-rays are an incredible resource for assessing injuries, diagnosing oral diseases and drawing up treatment plans. X-ray technology has come a long way in recent years, so you can rest assured knowing that Sprout Pediatric Dentistry & Orthodontics collects the data we need to make informed decisions in the safest way possible. Our team only takes digital dental X-rays when necessary, and our electronic filing system allows us to see all sides of your child's teeth to provide recommendations for long-term oral health.
To learn more, check out the FAQs about digital x-rays for children below.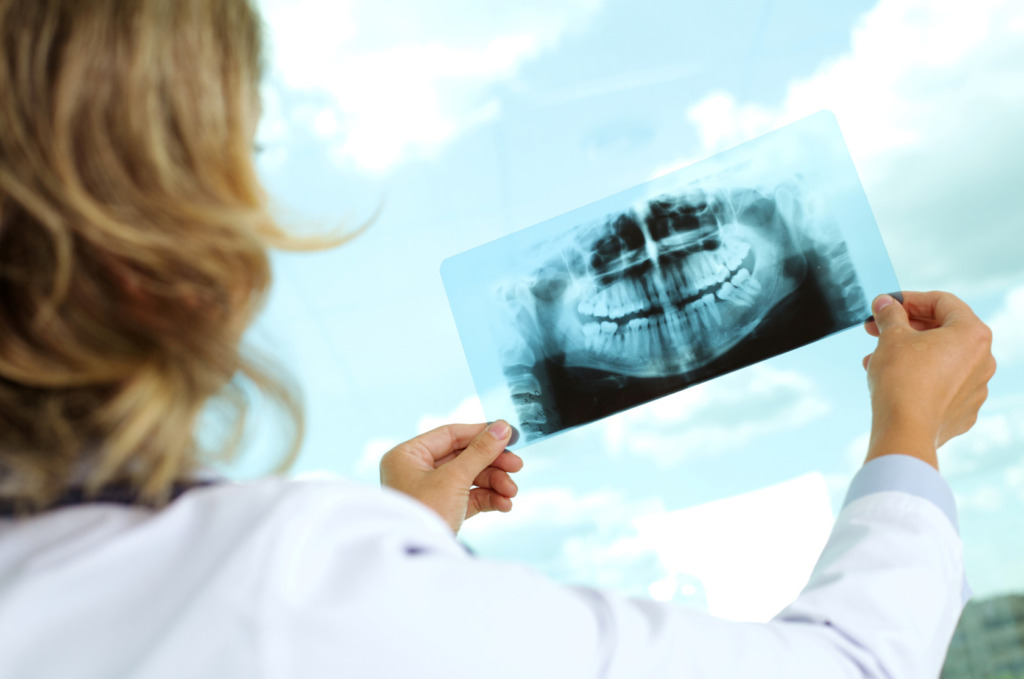 Why We Use Digital Dental X-Rays?
Taking digital X-rays helps our staff note changes in teeth over time. Our office can capture images in a fraction of a second for quick viewing. Small sensors (made just for kids) provide us with an up-close look at multiple sections of the mouth between appointments with the freedom to view images right from a patient's room. That means parents and kids get to see high-quality images from their seats.
Often, pediatric dental X-rays save time because there is no need to switch between physical screens. Your child's dentist can click through our electronic filing system to retrieve several X-rays at once to address cavities, infections or growing teeth.
Are Digital Dental X-Rays Safe for My Child?
Digital dental X-rays for children and adolescents represent minor radiation exposure levels compared to other natural and human-made sources. Digital dental X-rays can also be recorded quickly. Whether your kids have trouble sitting still or have something to say during their visit, quick X-rays help your family remain comfortable.
Sprout Pediatric Dentistry & Orthodontics follows all the industry's safety protocols. During the X-ray process, we place a lead body apron and thyroid collar on your child to shield radiation exposure. The technology we use within our office is extremely focused, so beams are directed to the mouth and teeth instead of the face, neck or shoulders. Digital X-rays also produce much less radiation compared to traditional X-ray systems that use film.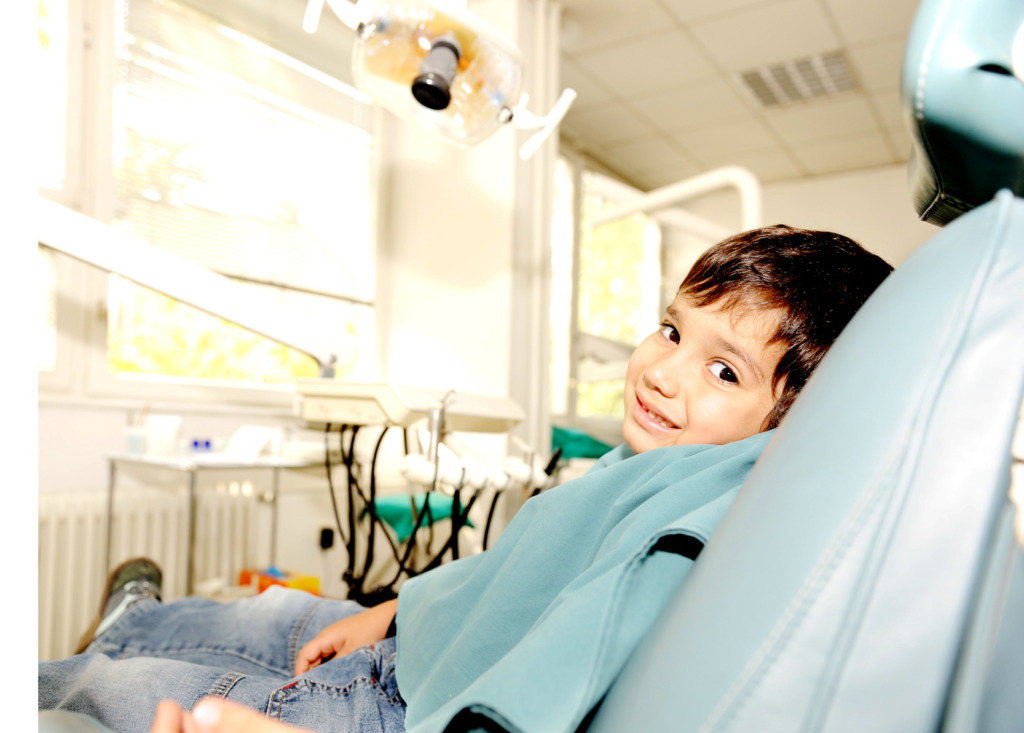 Advantages of Pediatric Dental X-Rays
Digital dental X-rays benefit the patient and dentist during an appointment. Previous film technologies were invented over 120 years ago, so recent advancements in the field make it possible to gather real-time data with fewer health hazards. Some of the main advantages of digital pediatric dental X-rays include:
Immediate results. Spend less time waiting for prints to develop as images are recorded directly to computers for viewing.
Data transferring. We can send X-ray images to other offices requesting correspondence.
A full mouth view. Pediatric dentists see can see quadrants or sections of the mouth at a time, or the entire mouth at once, depending on the style of X-ray.
Accurate treatment. Our staff can quickly diagnose and recommend treatment for teeth with cavities.
No chemicals involved. Electronic filing does not require the use of chemicals for image development.
Schedule an Appointment for Your Child
Sprout Pediatric Dentistry & Orthodontics welcomes families from the Portland, Oregon, area to visit our location. Our board-certified pediatric dentist can help you monitor shifting, movement and areas of concern regarding your child's oral health.
Schedule an appointment online, or give us a call at 503-477-9911 for more information about our dental services.