We hear from a lot of people who say they are "looking for a pediatric dentist near me" in Portland. As a parent, you want the best for your children and their health. Finding the right dentist helps you fulfill that goal. How do you determine who that is? What should you look for in a pediatric dentistry practice?
As the Portland area's trusted pediatric dentist, Sprout Pediatric Dentistry & Orthodontics offers personalized care and extensive knowledge your little ones deserve. We strive to provide the best expertise, approachability, care, and environment for each family that walks into our office.
Comprehensive Expertise
When they're choosing a local pediatric dentist, one of the top concerns of many parents is the dentist's experience. Have they treated kids who require advanced behavior guidance techniques? Can they perform restorative dentistry on children? Is the provider a general dentist or a pediatric dentist? Pediatric dentistry is a specialty of dentistry that requires two to three years of additional specialized training after dental school that focuses solely on delivering the best possible care to children.
Sprout Pediatric Dentistry & Orthodontics is proud to feature a dental team of two board-certified experts who have years of experience in the industry. Dr. Dana — our board-certified pediatric dentist — takes a holistic approach to pediatric dentistry based on her specialized knowledge and expertise. Her focus is on preventive care and educating patients on the importance of good oral health. Dr. Paul — our board-certified orthodontist — offers orthodontic services to kids, teens, and adults. Together, Dr. Dana and Dr. Paul offer exceptional comprehensive care to children.
Friendliness and Approachability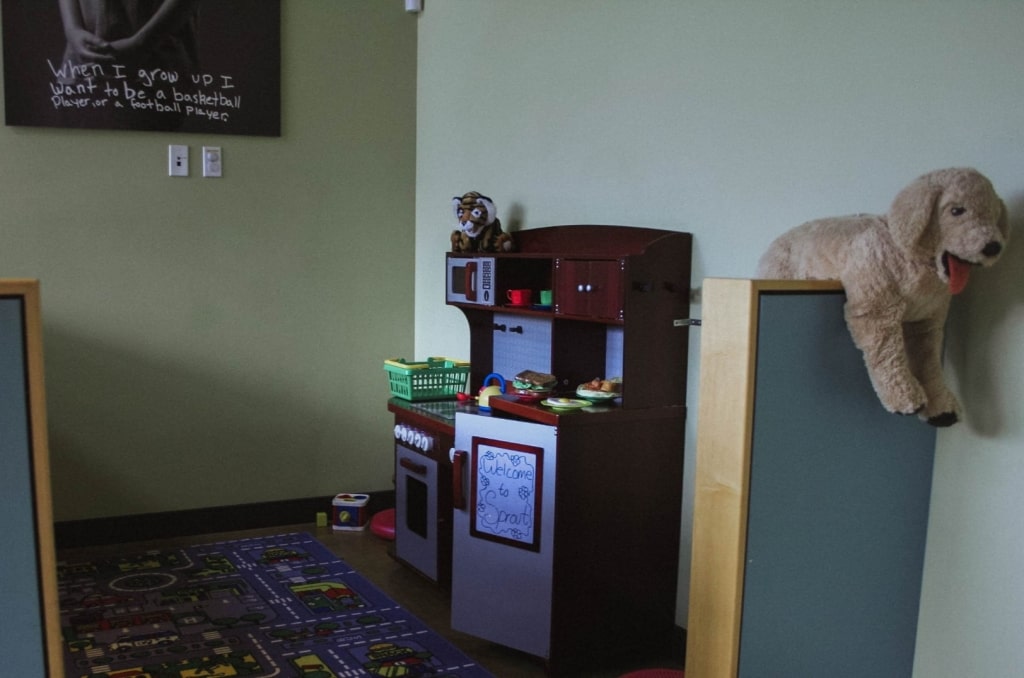 You want your kids to feel comfortable while getting treatment. The staff should establish a natural rapport with their patients, and the dentist should make children feel at ease in the chair.
Trust also plays into this equation. You need to trust that the dentist will put your children's best interests ahead of all else and offer your kids the attention and empathy they require.
As a parent herself, Dr. Dana understands the concerns you have when it comes to the trust and comfort of your children's dentist. Our staff will treat your kids with the same attentive care that we'd give our own. With friendly staff and an approachable and relaxing environment, your children will finally be excited to go to the dentist!
An Array of Treatment Options
Finding a location that provides all the services you need is a key part of choosing the right local pediatric dentist. For instance, you may want a place that does both sealants and fluoride treatments. At Sprout Pediatric Dentistry & Orthodontics, we offer both services — and many more, including cleanings, comprehensive examinations and check-ups, digital x-rays, and white fillings. We also provide orthodontic services, which makes it easy to coordinate appointments and plan for your child's dental and orthodontic care.
The Ideal Location for Pediatric Services
In addition to finding a good dentist who delivers quality care and has a clean office and inviting staff, you also should take into account the location of the office. You will need to bring your child to and from appointments, and these will become more frequent if orthodontic care is needed in the same place as well.
We understand the importance location plays in choosing your local pediatric dentist, which is why our office is conveniently located near Buckman Elementary School and Portland's Buckman neighborhood.
We also know that it can be challenging to find parking in Portland. Fortunately, our office provides abundant free parking spaces for your convenience.
Find an Excellent Kid's Dentist Near You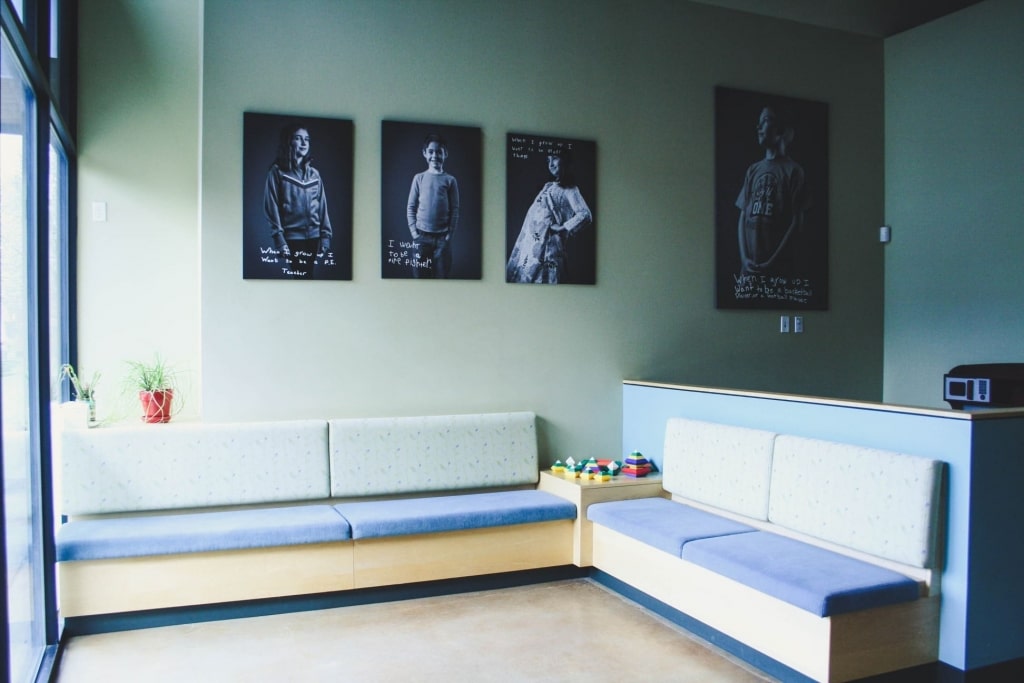 You can get exceptional dental care for your child at Sprout Pediatric Dentistry & Orthodontics. We exhibit all the qualities you need in a good pediatric dentist. Located in bustling inner SE Portland, our practice is easily accessible, and we have ample parking. Just see what our patients have to say about us in our pediatric dentist reviews:
"Our kids actually like going to the dentist."
"They make the experience so fun for kids."
At Sprout Pediatric Dentistry & Orthodontics, we do more than care for teeth. We also encourage children to develop good oral health habits. We explain the importance of brushing and flossing and demonstrate why these healthy habits can pay lifelong dividends. Our staff is committed to teaching your kids about proper oral health for a smile that lasts a lifetime.
Contact us today to set up an initial appointment.