Your Child's First Orthodontist Visit
If your child requires the services of an orthodontist, including braces or Invisalign®, they're not alone. Nearly 75 percent of all kids and teens have some sort of issue that requires orthodontic care, from teeth that are crooked or crowded to problems with alignment. At Sprout Pediatric Dentistry & Orthodontics, we believe that these orthodontic services should not cause your child stress. That's why your orthodontist and every member of our staff is available to make the treatment process as comfortable as possible for you and your child.
Full-Service Pediatric Dentistry and Orthodontics at One Location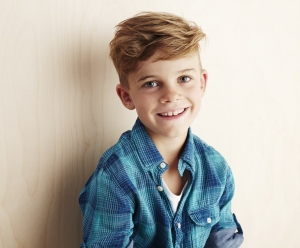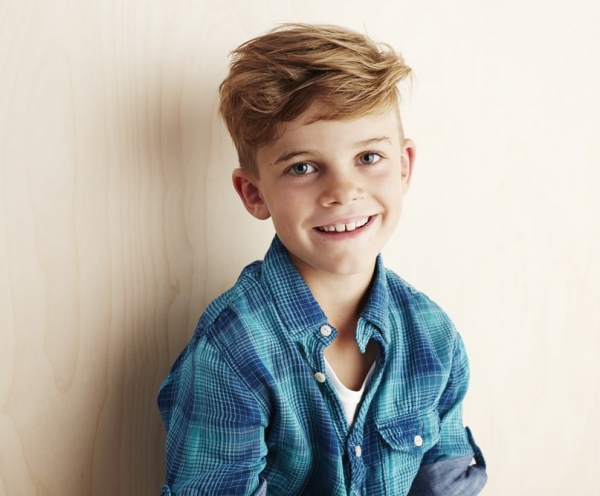 The great thing about choosing Sprout Pediatric Dentistry & Orthodontics as your child's dental home is that when they're in need of orthodontic services, we're there to provide continuity of care. You'll work with the same team from your child's first teeth to when they're ready to head off to college. But what's so great about having your child's dental and orthodontic needs addressed at the same office? These are some of the benefits you'll gain access to:
Ease of transportation:You already know where we're located, so there's no need to hunt us down. Plus, you can schedule orthodontic and dental exams for the same day, saving yourself a trip. This benefit is hugely convenient, especially if you have more than one child.
Coordination between dentist and orthodontist:At Sprout, our pediatric dentists and orthodontist are part of one big team. That means that we work together to provide your child with optimal care and ensure their oral health stays on track.
Better communication:Because we're all in one location, you never need to worry that your dentist and orthodontist are not communicating about your child's individual care.
What to Expect at Your Child's First Orthodontist Appointment
The American Association of Orthodontists suggests that kids have their first orthodontic visit at the age of seven. That way, your orthodontist can identify any issues before they become a larger concern. However, their actual orthodontic treatment probably won't begin until their adolescence.
When it's time to begin, your child may be a little nervous. After all, there are a lot of negative feelings out there about braces. However, we make it our goal to put all those trepidations to rest, and it all begins at their very first orthodontist appointment.
If this visit is your first time at our office, we may begin with a tour. We'll also make sure you meet the staff so that you know those who are responsible for your child's care. Then, you'll meet with the orthodontist for a consultation. Our patients probably already know our orthodontist, Dr. Paul Fox, and will feel right at home in our office.
Complementary Orthodontic Consultation
These early consults with our orthodontist will help us determine the extent of your orthodontic needs and where we should start. To aid this process, you can expect the following, which will help the orthodontist determine a course of action:
A thorough examination
Photographs and x-rays of the teeth and mouth
After these steps, the orthodontist will be able to offer their diagnosis and present an individualized plan that will address your child's orthodontic needs. You'll also be able to discuss different teeth straightening options available to you and your child (clear aligners like Invisalign vs. braces), costs, insurance coverage, and estimated length of time for orthodontic treatment. Plus, the orthodontist can address your questions or concerns. Once you've decided on a course of action, the next appointment will involve setting your child up with braces or clear aligners.
Our priority is that you walk away from this first orthodontist appointment completely comfortable with the decision made. We want you and your child have all the knowledge you need about the process and feel ready to move forward.
Schedule Your First Orthodontist Visit Today
At Sprout Pediatric Dentistry & Orthodontics, we welcome young patients throughout Portland, Oregon to receive top-notch orthodontic services. It all starts with that very first orthodontist visit. Even if you're not sure if your child requires orthodontic treatment, schedule your first appointment today to find out more, or call us at 503-477-9911.