Dental Insurance & Insurance for Braces
We know the dental insurance world can be intimidating and costly. Many parents have concerns about paying for their child's dental and orthodontic care. At Sprout Pediatric Dentistry & Orthodontics, our staff works hard to ensure billing transparency and set up a plan that works for you. We will do our best to help you iron out the details on what costs are covered by your dental insurance and what will be your co-pay amount. You can leave your appointment feeling confident you understand what you will have responsibility for, which can be a load off your mind.
We want to give you the best value for your money, and we do that by working with a wide range of dental insurance companies. Read on to learn more about our process and what you can expect when your child receives dental treatment at Sprout Pediatric Dentistry & Orthodontics.
Do You Accept Kids Dental Insurance?
Yes, we do. We accept almost all family dental insurances for your child's dental visits. What's more, we assist you with it.
We know dental insurance plans can be confusing if you have never dealt with the company before or if it's a new plan. Our staff will work with you from day one to determine what your dental insurance will cover. We will call your insurance company on your behalf and try to calculate your out-of-pocket costs before your appointment, so you know in advance how much you would have to pay, or if you have a co-pay at all.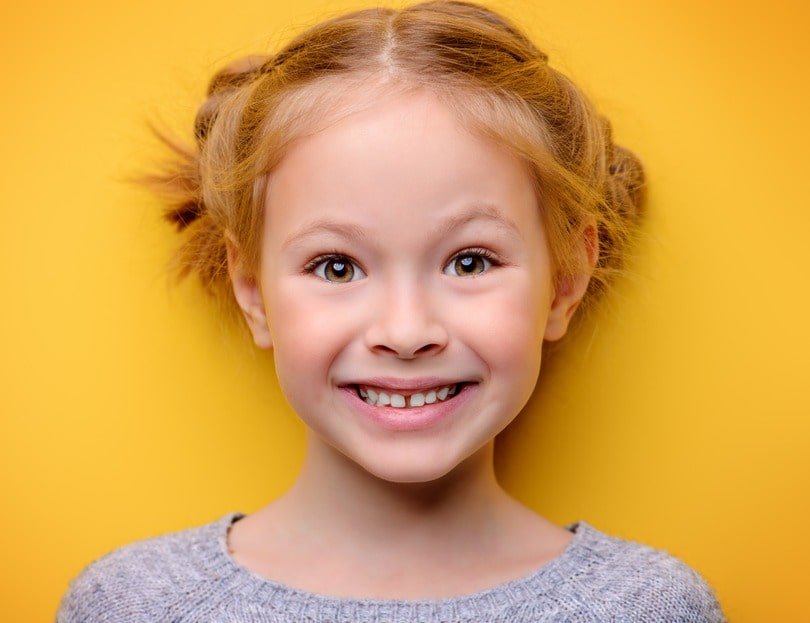 Our team works alongside our families to inform them about our policies. We guide you through each step of the financial and insurance process, so you won't get any surprises. You will be responsible for the portion of the appointment cost not covered by insurance, including deductibles and co-pays.
We believe every child deserves the chance to get the smile they have dreamed of, and we don't want anything to stand in the way of that. We can assist you with any concerns you have about finances.
Do You Have Payment Plans Available?
Orthodontic and dental procedures are an investment in your child's oral health, and we recognize you may want time to pay on your schedule. We can set up interest-free payment plans on almost all orthodontic treatment, and extensive pediatric treatment plans. Talk to us today to set up a payment plan that works for you.
Do You Offer Any Discounts?
We provide discounts to patients who pay in full at the beginning of the orthodontic treatment instead of choosing an installment plan. We also discount bills for patients who make cash payments on the day of service if they do not have dental insurance.
What Type of Payment Do You Take?
You can pay by debit or credit card, cash or check. You can even pay online. We also accept payment from health savings accounts (HSA) and flexible spending accounts (FSA). Make sure to let us know when you have a change in insurance so we can update our records.
Do You Take Dental Insurance for Children's Braces and Orthodontic Care?
We accept all the major family insurance plans used in the Portland area for all types of dental and orthodontic work. We keep up on local trends in insurance in order to offer you the best care and financial planning, and we'll even call and obtain a breakdown of your dental coverage on your behalf. You'll find out this way if you're covered for expenses such as braces and other orthodontic treatments.
We offer interest-free payment plans for any out-of-pocket orthodontic expenses. Your orthodontic insurance benefit, as well as payment plans, are discussed at the time of your child's complimentary orthodontic consultation, so you know exactly what your out-of-pocket costs will be.
Contact Us Today to Discuss Your Dental Insurance
We want to help your child get the dental care they need. Contact our staff today to talk about payment options and your dental or orthodontic insurance, or to schedule an appointment.