Dr. Dana Fox
Board Certified Pediatric Dentist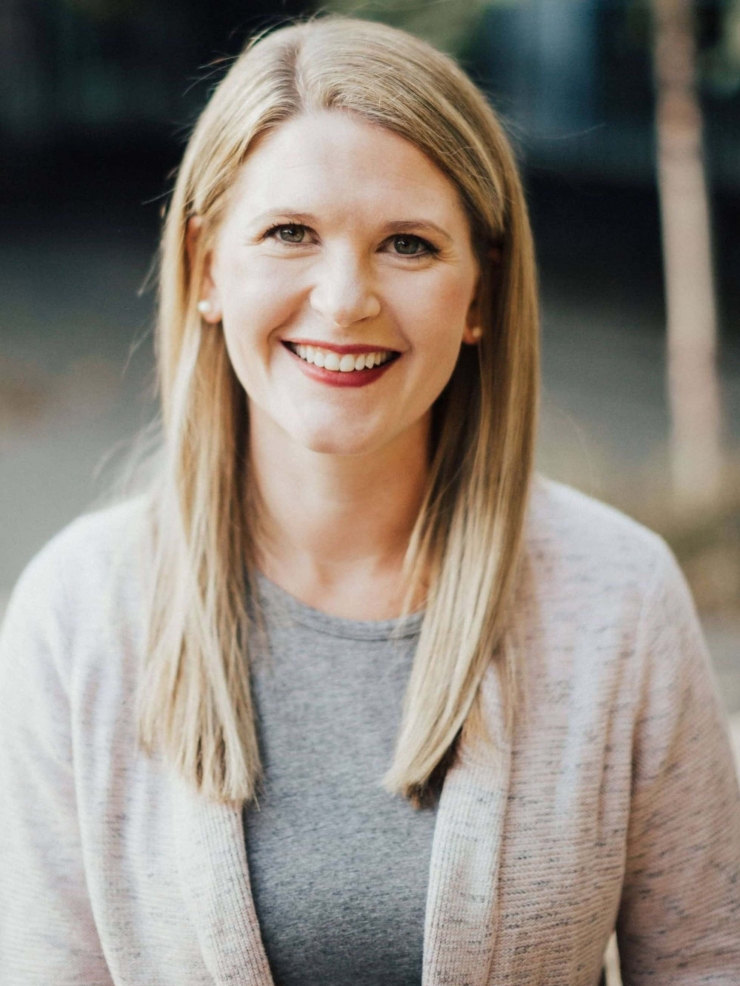 Dr. Dana Fox is at home practicing pediatric dentistry in Southeast Portland…literally! She grew up in Portland just a few miles from Sprout and went to Richmond Elementary School, where she was in the inaugural class of the Japanese Immersion Program. So cool! She followed the program to Mt. Tabor Middle School, and all the way through to completion and graduated from Grant High School. Go Generals! She loves Portland and is thrilled to be able to practice pediatric dentistry in the neighborhood that she grew up in.
After graduating from high school, Dr. Dana ventured south to sunny California and attended Santa Clara University. For dental school, she decided to switch things up a bit, and traveled cross-country to attend Temple University Kornberg School of Dentistry in Philadelphia, PA. Following her four years in Philadelphia, she moved to chilly Anchorage, AK, where she did her residency in Pediatric Dentistry.
Dr. Dana likes to take a holistic approach to Pediatric Dentistry. She feels it is important to understand all aspects of child growth and development, and incorporate that into dentistry and oral health. It's important to consider nutrition, emotions and overall health and wellness when evaluating the dental condition. She draws on the knowledge from modern advancements and research outlining evidence-based treatments, and combines that with behavioral and emotional components of being a parent to deliver the best overall treatment recommendations. Being a parent herself, she's able to sympathize and understand each family's unique dynamic, so she can recommend custom action plans to improve dental well-being for her pediatric patients. And just as important, she provides a fun and memorable experience for the kids that will keep them wanting to come back to the dentist office!
In her off time, Dr. Dana is a parent to three beautiful little girls. She is happily married to Dr. Paul Fox, and she enjoys spending time with her extended family, who also reside in the Portland area. When she's not treating patients, Dr. Dana loves jogging along the Portland waterfront, building Lego creations with her inquisitive daughters, and dining out at (kid-friendly) Portland restaurants. If Dr. Dana wasn't a pediatric dentist, she would be a world traveler (that's a job, right?).
Dr. Paul Fox
Board Certified Orthodontist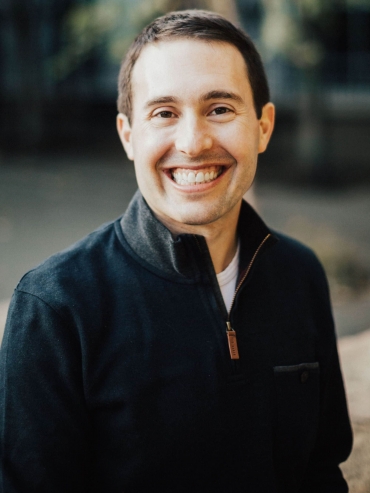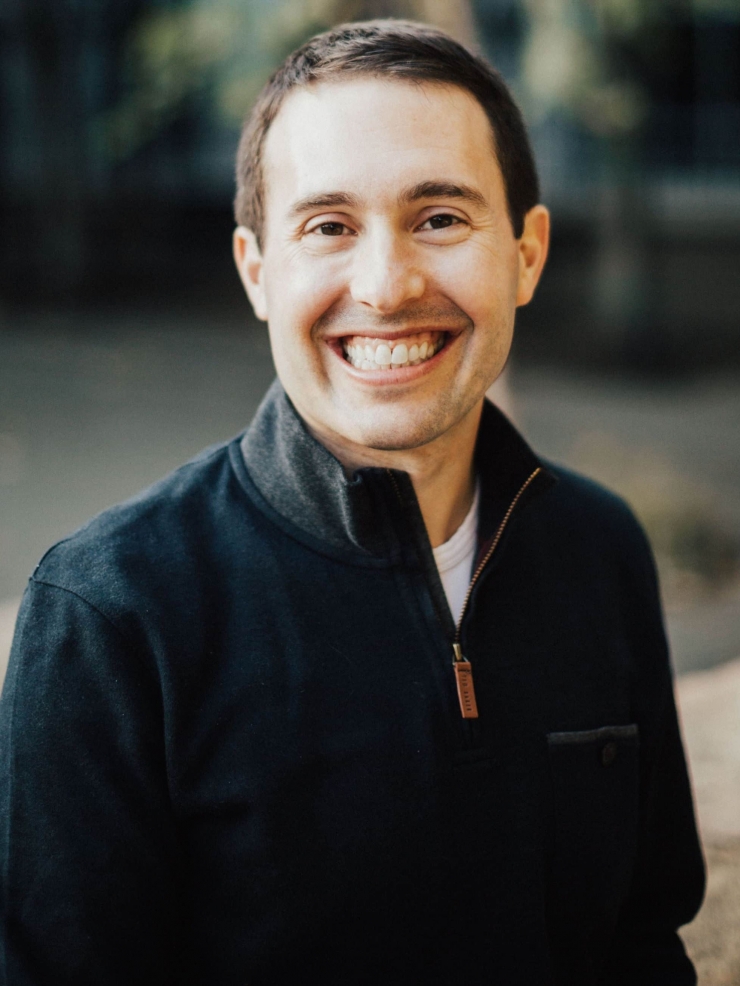 Dr. Paul Fox is a Portland native and grew up in SW Portland. As a kid, he loved engineering and building wood rafts to float down the neighborhood creek and collecting autographs from professional sports players. He attended Jesuit High School, where he challenged himself academically, but most importantly, made 1st Team All-Metro League his senior year playing varsity baseball.
After graduating from high school, Dr. Paul attended Portland State University, majoring in Biology and becoming a science expert, earning himself the title of "Organic Chemistry Student of the Year." With a love for Portland, Dr. Paul decided to stay put for dental school and attended OHSU. Following dental school, he completed his Orthodontic Residency training program at Albert Einstein Medical Center in Philadelphia, PA, where he became an avid Phillies and Eagles fan.
Because Dr. Paul is really just a kid at heart, he is a natural when it comes to treating his kid and teen patients. Dr. Paul is a compassionate orthodontist, who strives to provide more to his patients than just straight teeth. By connecting with his patients, he helps build self-confidence and improved self-esteem, all while giving patients the beautiful smile they deserve. Dr. Paul is well-versed in the latest orthodontic technologies and advancements.
When Dr. Paul is not straightening teeth, he can be found building over-the-top forts with his young daughters. He is married to Dr. Dana Fox, and enjoys taking weekend trips to the Oregon Coast and binge-watching the latest TV hits on Netflix or Amazon Prime. Despite being an orthodontist, Dr. Paul loves sweets (especially chocolate chip cookies), and coffee ice cream. If Dr. Paul wasn't an orthodontist, he'd probably be a professional Rubik's cube solver.