It is common for parents to worry if their child's baby teeth do not seem to be falling out on time. Typically, a child may start losing teeth around ages 4 to 8, with most starting to lose their baby teeth at age 6. If your child is older than 8 and still has not started losing their baby teeth, read on to learn more about this situation and what signs to look out for that may indicate issues.
What Are Shark Teeth?
The term "shark teeth" is used when a child's baby teeth do not fall out but their new permanent teeth come in. This can result in a child having rows of teeth — like a shark — with the new teeth usually closer to the tongue.
If this occurs, it is best to let the baby tooth fall out naturally. This is easiest if the baby tooth is already loose, as the pressure from your child's tongue will help push the new tooth into position while slowly moving out the baby tooth. Or, if the baby tooth is very loose but not coming out, you or your child can manually remove it.
However, if a permanent tooth is coming in but the baby tooth is not loose, you might need to consider a tooth extraction from a pediatric dentist. This should be a last resort, though.
Signs to See a Dentist
In most cases, delayed tooth loss is not an issue. However, to be safe, consider seeing a pediatric dentist if you notice any of the following signs in your child:
Stiff baby tooth: If your child's baby tooth isn't loosening two months after you noticed the initial shark tooth, you may need to get it extracted.
Shark teeth in the molars: Shark teeth in the front teeth are thinner, more common and do not usually cause orthodontic problems. Shark teeth in the molars can be more damaging.
Crowding: If there isn't enough room for the permanent teeth to move in, they may be unable to push out baby teeth naturally.
Congenitally missing teeth: Baby teeth with no permanent teeth moving in behind them may be rooted indefinitely.
Tooth blockage: Overcrowding with extra teeth can block the normal eruption of permanent teeth. An x-ray can help a dentist determine the issue.
Visit Sprout Pediatric Dentistry & Orthodontics Today
If you have concerns about your child's baby teeth and permanent tooth development, Sprout Pediatric Dentistry & Orthodontics can help. Please feel free to contact us today or schedule an appointment to visit our office in Portland, Oregon.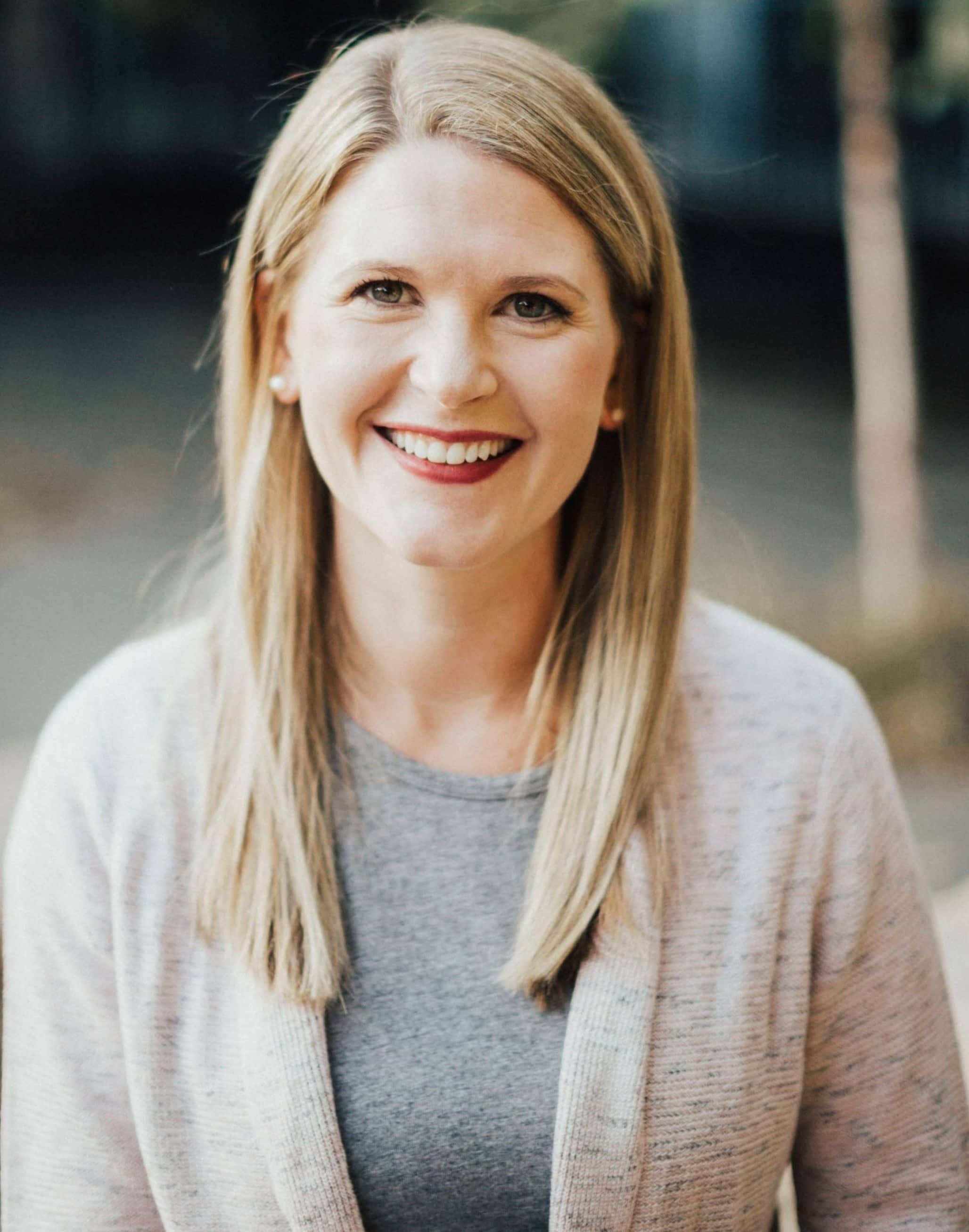 Dr. Dana grew up in Portland and went to Temple University in Philadelphia, PA for dental school. She then moved to Anchorage, AK for her residency in Pediatric Dentistry. Dr. Dana takes a holistic approach to pediatric dentistry & is able to use her own parenting experience to sympathize and understand each family's unique dynamic.