When your children are old enough to start their regular visits to the dentist, one question many families face is whether the kids should go to a family dentist or a pediatric dentist. The main advantage that parents enjoy by having the whole family go to a family dentist is that you and your children can visit the same dental practice. That means you can get everyone's dental appointments taken care of in one visit.
However, more and more families are finding that visiting a pediatric dentist is actually better for growing little ones. These specialists address the specific needs of your kiddos and give you helpful tips on how to keep your child's oral hygiene on track. Let's explore why seeing a pediatric dentist like those found at Sprout Pediatric Dentistry & Orthodontics may be the best option for your kids.
What Is Pediatric Dentistry?
A pediatric dentist has all the same qualifications you'd find from a family or general dentist, but with some added education that focuses specifically on working with children. On top of their dental school training, pediatric dentists undergo an additional two to three years to gain the skills they need to work with kids. As a result, pediatric dentists understand the psychology of children better than most. They can address kids' fears and worries and aren't uncomfortable with the energy and boisterous behavior of young patients.
But why see a pediatric dentist? Their specialty training allows them to:
Deal with the behavior of children
Make kids feel comfortable
Meet unique dental needs for kids, from infancy to their teenage years
Help parents establish a proper oral hygiene routine for their kids at home
Pediatric Dentists vs. Regular Dentists
In general, a family dentist is able to provide dental care to patients of all ages, which makes them a convenient option for parents who would like the whole family at one practice location. However, just as you would choose to take your child to a pediatrician over a family doctor, you'll enjoy similar advantages by selecting a pediatric dentist.
The benefits start showing up the moment you walk into a pediatric dental practice. These offices are geared toward making kids feel comfortable and happy, so you can expect a fun environment with kid-friendly decor and activities. The same is true with the staff. These professionals have experience with kids, and they use their extensive knowledge to relate to small patients and make them feel at ease.
Procedures at a pediatric dental practice are performed using minimally invasive techniques, and each step is explained in language your child will understand. These professionals even use smaller, more kid-friendly dental tools.
Even if a family dentist is comfortable treating children, they generally have less experience than a pediatric dentist. So, if you're looking to find optimal dental care for your children, remember that choosing a pediatric dentist will ensure that their individual oral needs are met.
Choosing a Pediatric Dentist for Your Child
If you're looking for a pediatric dentist in the Portland area, look no further than Sprout Pediatric Dentistry & Orthodontics. Our practice specializes in treating the smallest patients, whether it's a baby just sprouting teeth or teenagers getting ready for college. Our kid-friendly office is a warm environment where your child can get the treatments they need from staff with expertise in handling pediatric patients. To find out more or to request an appointment, contact us today.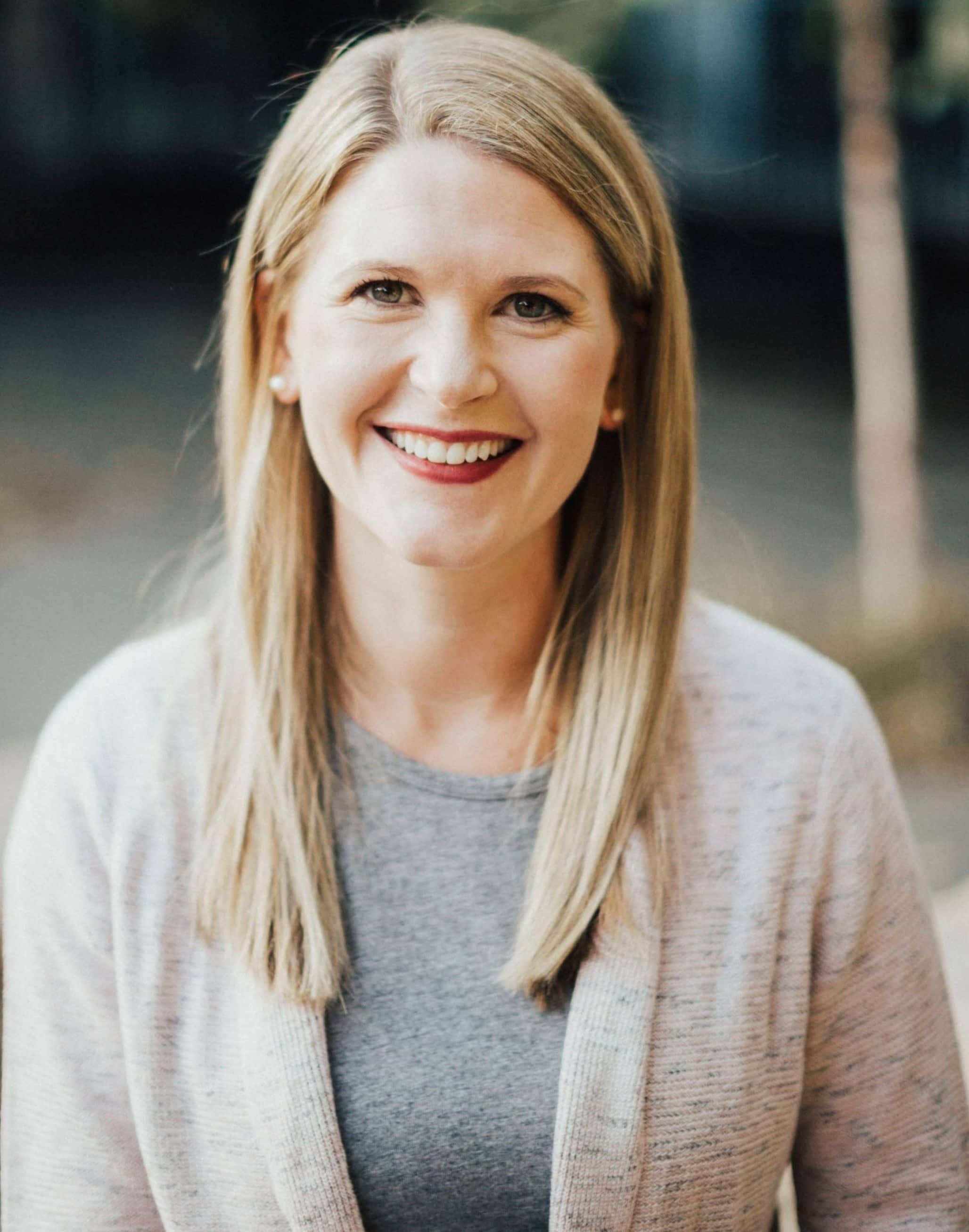 Dr. Dana grew up in Portland and went to Temple University in Philadelphia, PA for dental school. She then moved to Anchorage, AK for her residency in Pediatric Dentistry. Dr. Dana takes a holistic approach to pediatric dentistry & is able to use her own parenting experience to sympathize and understand each family's unique dynamic.