Losing a tooth is a major developmental milestone, but a loose tooth can be uncomfortable for your child — especially if it's their first one. An irritated gum from a loose tooth can become red and swollen and may bleed slightly.
While it may be uncomfortable and even painful, it's important to let a baby tooth fall out on its own. Twisting it or pulling it out could cause more damage. In the meantime, try some of the following methods to relieve loose tooth pain for your child.
1. Choose Softer Foods
At the beginning of the loose tooth stage, your child may not even recognize anything is different. Chewing on hard or crunchy foods can start to hurt as the tooth gets looser. Turning to softer foods like yogurt, pasta, potatoes, rice or applesauce can make eating easier. Your child may also want to try chewing on the other side of their mouth to avoid soreness or discomfort.
2. Apply Cold Compresses
If the swelling around the tooth becomes painful, wrap an ice pack in a towel and hold it against the area. The cold compress can help reduce inflammation. Eating ice cream or a popsicle can also help — as long as your child brushes their teeth following the sugary treat, of course.
3. Do Saltwater Rinses
Mix 8 ounces of warm water and half a teaspoon of salt in a cup until the salt dissolves. Have your child swish the water around their mouth, especially near the sore area. Salt is a natural disinfectant and can help reduce swelling and pain in the gums. The swishing motion can also dislodge any food stuck around the tooth.
4. Clean Around the Tooth
The tooth may be loose, but oral care is still key to reducing plaque and bacteria near the gums. Be gentle and thorough, brushing around the tooth and the surrounding gums.
5. Use Over-the-Counter Medications
If natural remedies are not working for your child, it's also OK to give them small doses of aspirin or ibuprofen as advised by their doctor. Keep in mind that this option will only provide temporary relief.
Call Sprout Pediatric Dentistry & Orthodontics With Questions
Whether this is your child's first loose tooth or their tenth, their experience can differ. For help navigating their oral health and preventing any infections, contact Sprout Pediatric Dentistry & Orthodontics today!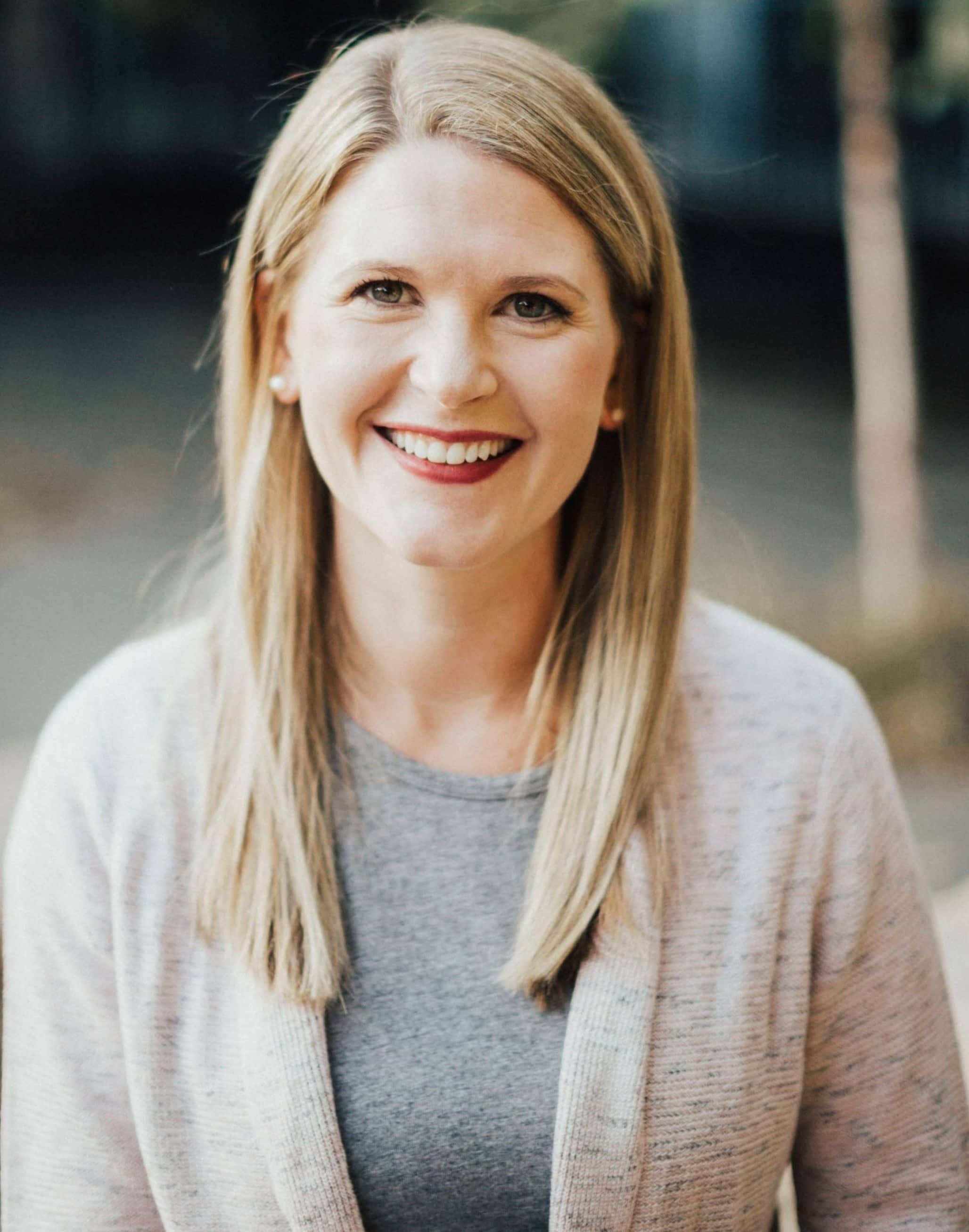 Dr. Dana grew up in Portland and went to Temple University in Philadelphia, PA for dental school. She then moved to Anchorage, AK for her residency in Pediatric Dentistry. Dr. Dana takes a holistic approach to pediatric dentistry & is able to use her own parenting experience to sympathize and understand each family's unique dynamic.