Although orthodontists and dentists both deal with the oral health of patients, they are two distinct dental professions, and you need both to ensure your kids have healthy and straight smiles. However, each has their own job to do when it comes to teeth.
What is the Difference Between a Dentist and an Orthodontist?
When it's time to get your children's teeth cleaned, you'll turn to a dentist or pediatric dentist like those at Sprout Pediatric Dentistry & Orthodontics. The dentist makes sure your kids don't get a build-up of plaque and is on the lookout for oral health concerns like cavities or gum infections. Plan to see your dentist every 6 months for routine cleanings and checkups.
The orthodontist, on the other hand, is specially trained to address teeth alignment. In fact, orthodontists have two to three more years of training to get their license in orthodontics. Many parents take their kids to see the orthodontist to ensure their child has a beautiful, straight smile.
But straighter teeth have more than just aesthetic appeal. When teeth are crooked or the jaw is misaligned, it can lead to serious oral health concerns that make it difficult for your kids to care for their teeth properly. Cavities and gum disease are more likely to develop in later years to those with orthodontic issues.
How to Choose a Local Orthodontist
When Should You Go to an Orthodontist?
Although orthodontists have the same degree as dentists, their additional training means they don't offer routine cleanings or dental services. Their focus is on correcting orthodontic concerns, such as:
Overbites
Underbites
Crossbites
Misaligned teeth
Tooth gaps
If your dentist notices your child has one of these issues or that their teeth are overcrowded or crooked, they will most likely recommend going to see an orthodontist. This doesn't mean the dentist is not an essential part of your child's oral health. It just means their specialty is in dentistry, not orthodontics.
Some general dentists offer orthodontic services like braces for a lower cost. However, if you want to get the best and most effective treatment for your child, then seeing a trained orthodontist is crucial. They offer comprehensive care that goes beyond just straightening teeth. Their multitude of services focuses on classic techniques, as well as the newest technology in orthodontics, including metal braces and clear aligners like Invisalign. Today's procedures are designed to be less painful and often take less time to complete.
Schedule An Appointment with Sprout for Dentistry & Orthodontic Services in Portland
At Sprout Pediatric Dentistry & Orthodontics, we provide parents with the best of both worlds — dentistry and orthodontics. Not only do we offer pediatric dentistry services for your children, but we also include orthodontic care all under one roof. This makes us a convenient place where your child is sure to have excellent continuity of care. Having both these services in one location makes it easy for our patients to schedule appointments. It also means your children's dentist and orthodontist are working together for your kids' overall oral health.
If you're ready to schedule a dental or orthodontic appointment, contact us today.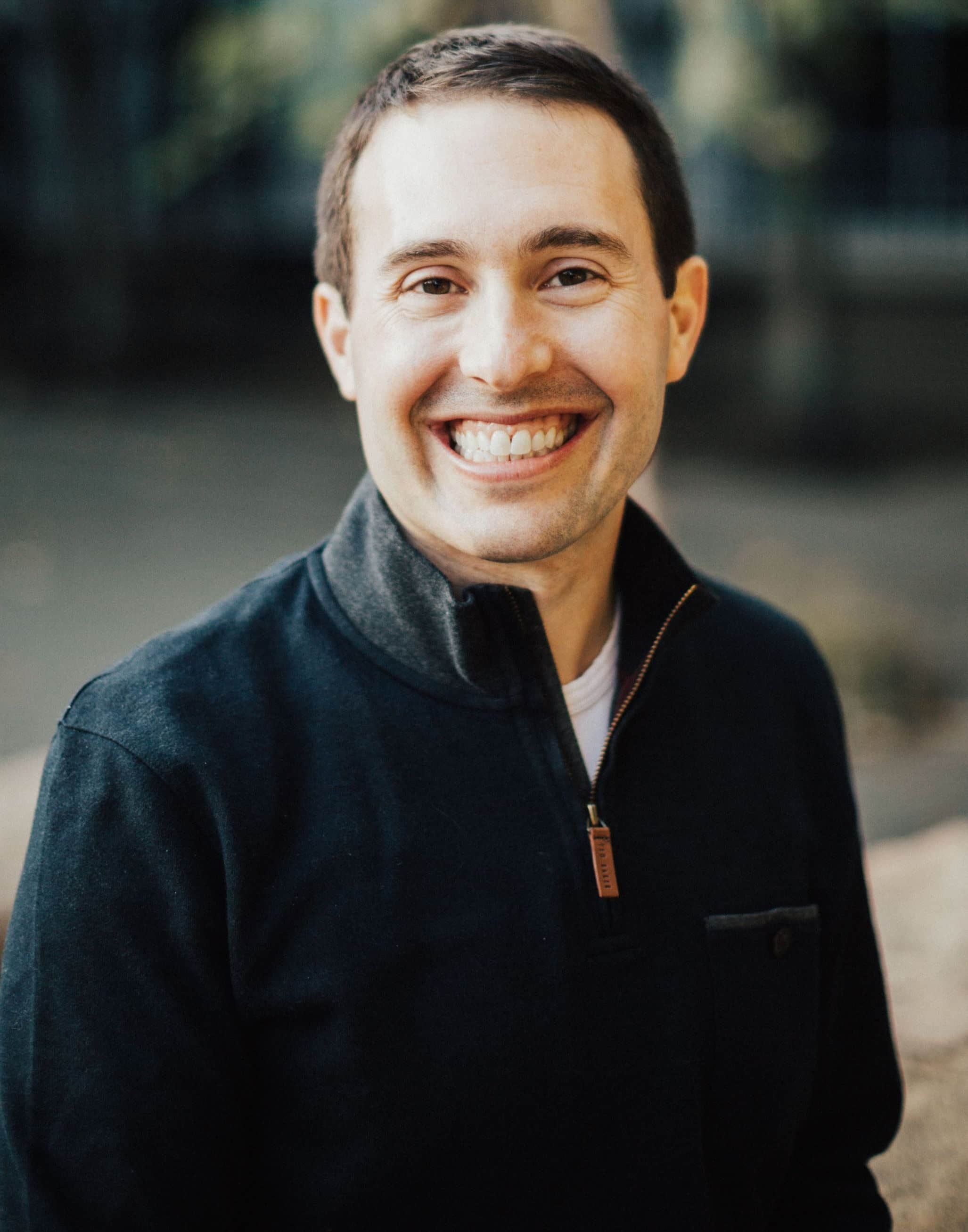 A Portland native, Dr. Paul went to dental school at OHSU and finished his Orthodontic Residency in Philadelphia, PA. Dr. Paul works with children and teenagers at his orthodontic practice.